Seamless automation with Zapier
CraftMyPDF is a drag & drop PDF template designer that lets you generate pixel-perfect PDF documents from reusable templates.
Connect CraftMyPDF with Zapier to automate your PDF generation.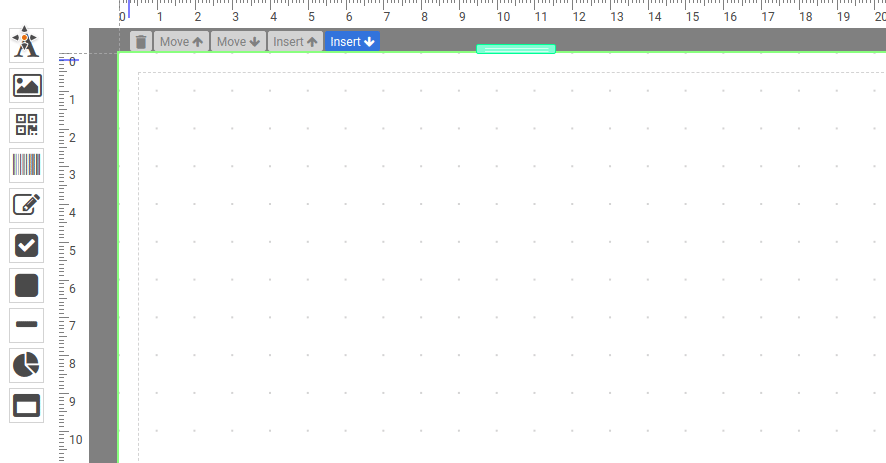 *No Credit-card Required!
Zapier lets you connect CraftMyPDF to 2,000+ other applications
Automated connections called Zaps, set up in minutes with no coding, can automate your day-to-day tasks and build workflows between apps that otherwise wouldn't be possible.
Each Zap has one app as the Trigger, where your information comes from and which causes one or more Action in other apps, where your data gets sent automatically.
Log in to your Zapier account or create a new account.
Navigate to My Apps from the top menu bar.
Now click on Connect a new account… and search for CraftMyPDF.
Use your credentials to connect your CraftMyPDF account to Zapier.
Once that's done you can start creating an automation! Use a pre-made Zap or create your own with the Zap Editor.
Creating a Zap requires no coding knowledge and you'll be walked step-by-step through the setup.
Need inspiration? See everything that's possible with CraftMyPDF and Zapier
Automate PDF creation with no-code tools and PDF generation API
Sample Templates and CraftMyPDF's Template Editor
Click on the Editor button to see CraftMyPDF's template editor in action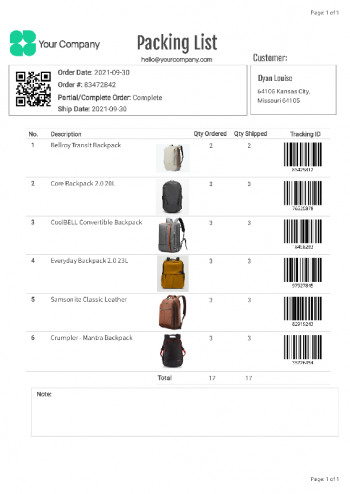 A packing list with images and barcodes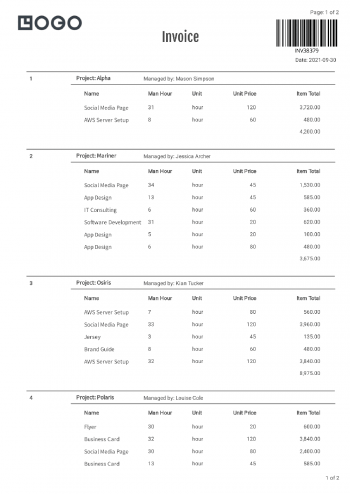 Complex Invoice with multiple-level JSON(using sub-section)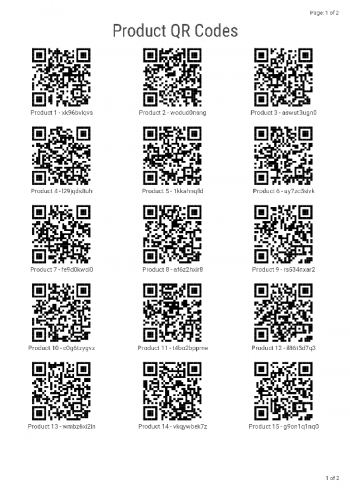 3 QRCode columns in a row
*No Credit-card Required!