As your business grows, the mail merge process helps you to create personalized PDF documents in bulk.
With CraftMyPDF, automating the process of PDF generation for Avery labels, envelopes, name badges is a breeze.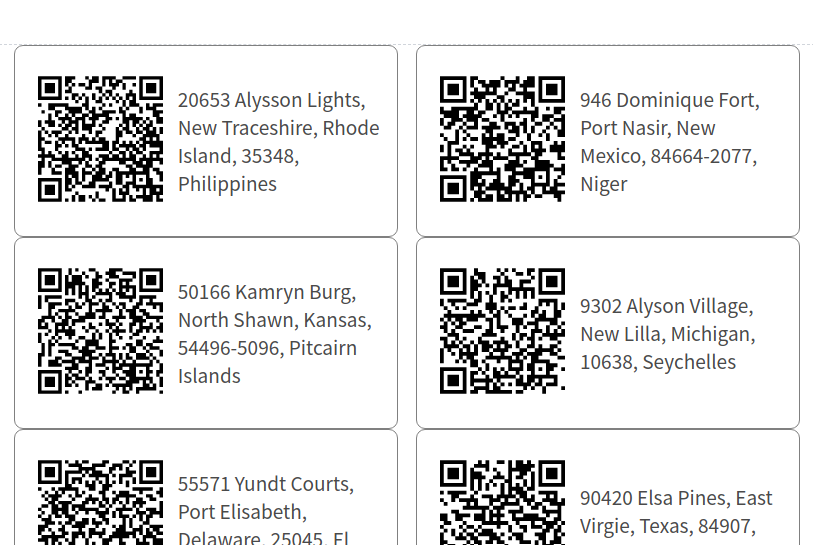 *No Credit-card Required!
Automate PDF Mail Merge for Avery 5163, Avery 5160 , Envelops and Other Labels
Labels are great to mail merge documents to send information to customers on various topics.
One example is a directory sent out with all the contact details for an organization but personalized to each person who receives it based on their membership status.
You can make the mail-merge PDFs look professional easily by using our template editor to stylize text or add background images to fit your brand identity. You also need some form of contact information, so they know how to get in touch with you if necessary.
In addition, we support low-code platforms like Zapier, Integromat, Bubble.io as well as REST API. It makes it easy for you to automate the label generation process.
Automate PDF creation with no-code tools and PDF generation API
Sample Templates and CraftMyPDF's Template Editor
Click on the Editor button to see CraftMyPDF's template editor in action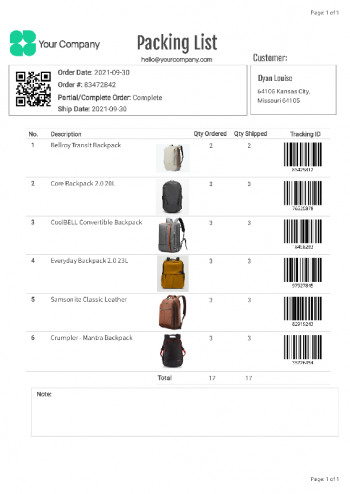 A packing list with images and barcodes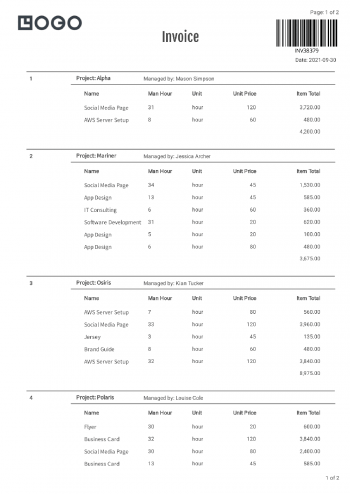 Complex Invoice with multiple-level JSON(using sub-section)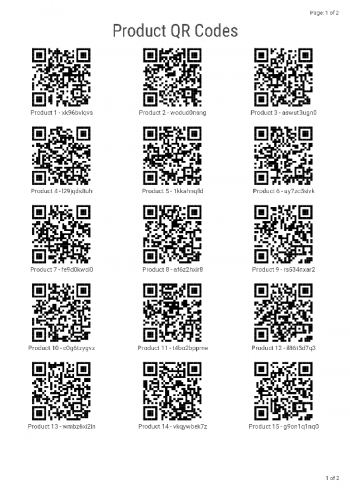 3 QRCode columns in a row
*No Credit-card Required!