CraftMyPDF offers a web-based drag & drop PDF template designer that lets you design PDF forms and generate PDF documents with a simple API.
*No Credit-card Required!
CraftMyPDF's PDF template editor includes a rich set of components to develop beautiful PDFs with powerful expressions, formatting, page breaks, and data-binding.
Building pixel-perfect PDF reports with our fillable components like text field, dropdown, option list and radio button component.
How to create fillable pdf form
With our fillable components, you can convert the existing PDF documents to fillable PDF documents with our fillable PDF editor.
Automate PDF creation with no-code tools and PDF generation API
Sample Templates and CraftMyPDF's Template Editor
Click on the Editor button to see CraftMyPDF's template editor in action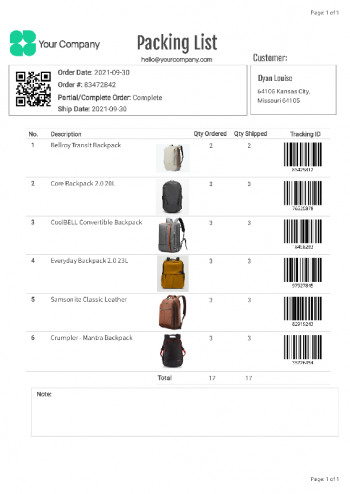 A packing list with images and barcodes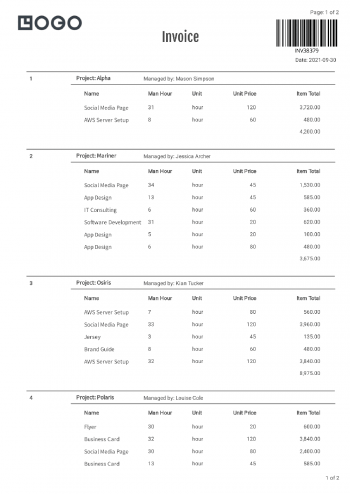 Complex Invoice with multiple-level JSON(using sub-section)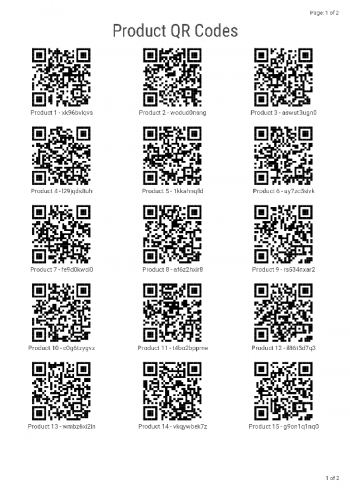 3 QRCode columns in a row
*No Credit-card Required!