The legal industry is one of the most highly-regulated domains. Lawyers and other professionals within this field receive and produce thousands of documents every day. As a result, they need to deal with many documents, and manually managing and tracking every record becomes impossible.
CraftMyPDF helps legal firms save time and money by automating the creation of their documents. With CraftMyPDF, lawyers can quickly create, automate, and manage a wide range of documents. Automating your document workflow saves time and money and ensures a high standard of quality.
With CraftMyPDF, lawyers can create a range of documents that are 100% encrypted to keep security and privacy intact. Using CraftMyPDF, you can create a wide range of professional documents.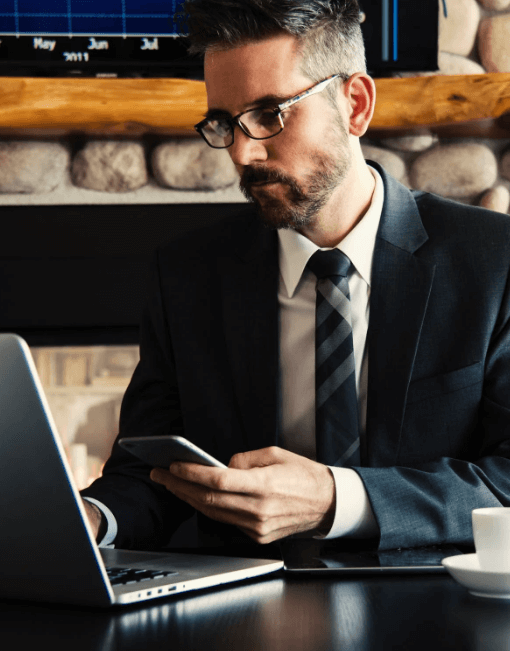 *No Credit-card Required!
PDF document generation made easy with CraftMyPDF
Some of the famous documents that you can start with this platform are:
Business Contracts:
Legal firms need to deal with many business contracts, primarily with multiple clients. Business contracts can be time-consuming to create because of the more than 10,000 legal terms used in them. CraftMyPDF lets you build business contracts on automation. As legal agencies need to deal with many business contracts to cover their operational costs, this feature is a huge time saver.
Partnership Agreement:
CraftMyPDF has a Partnership Agreement template that lets you collaborate with clients or partners. You can send this document to your clients and ask them to fill in the blanks so you don't have to waste time on writing long, tedious contracts. Legal firms sometimes need to collaborate with other agencies, and these partnership agreements come in handy.
Purchase Agreement:
CraftMyPDF has a Purchase Agreement template that lets you quickly create purchase agreements. These agreements are usually complex and time-consuming to create manually. However, with the help of this platform, you can soon generate these contracts in just a few minutes.
Design and Create PDF documents with a Drag-and-drop Editor
CraftMyPDF's drag & drop editor lets you design PDF templates in any browser and generate pixel-perfect PDF documents from reusable templates and JSON data.
Automate PDF creation with no-code tools and PDF generation API
Sample Templates and CraftMyPDF's Template Editor
Click on the Editor button to see CraftMyPDF's template editor in action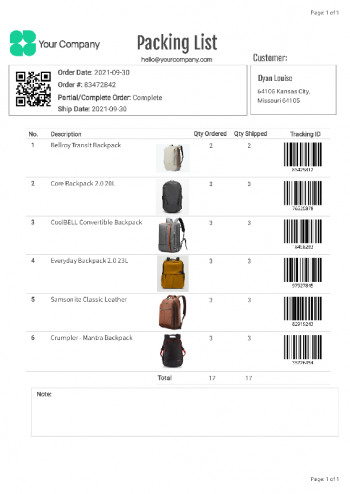 A packing list with images and barcodes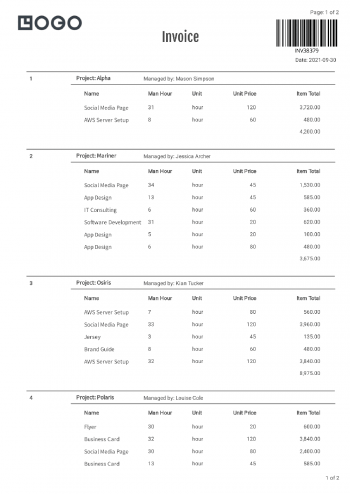 Complex Invoice with multiple-level JSON(using sub-section)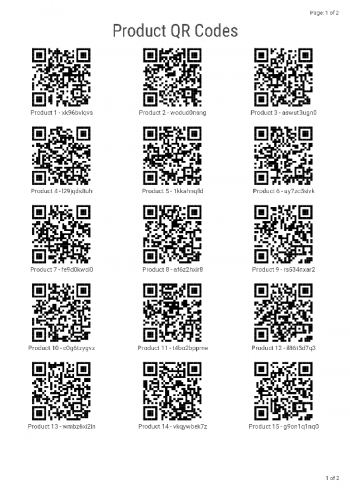 3 QRCode columns in a row
*No Credit-card Required!