Seamless automation with Make.com(Formerly Integromat)
CraftMyPDF offers a drag & drop PDF template designer that lets you generate pixel-perfect PDF documents from reusable templates.
Connect CraftMyPDF with Integromat to automate your PDF generation.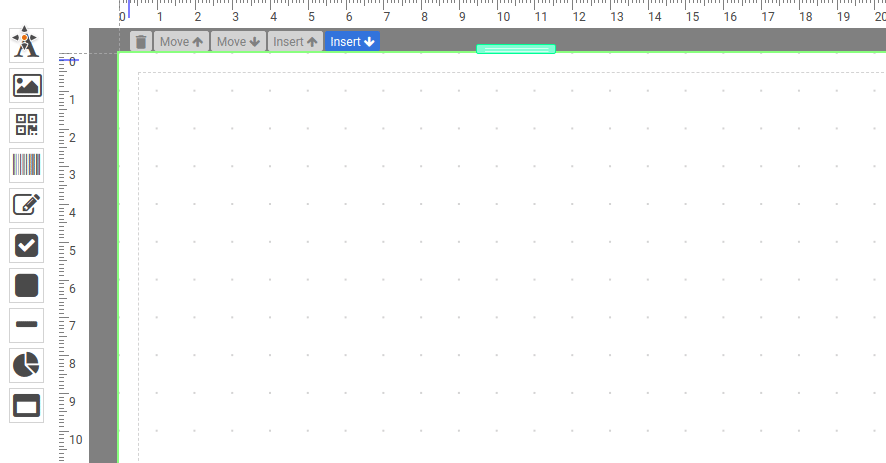 *No Credit-card Required!
Make lets you connect CraftMyPDF to other applications to generate PDF documents.
Automate PDF creation with no-code tools and PDF generation API
Sample Templates and CraftMyPDF's Template Editor
Click on the Editor button to see CraftMyPDF's template editor in action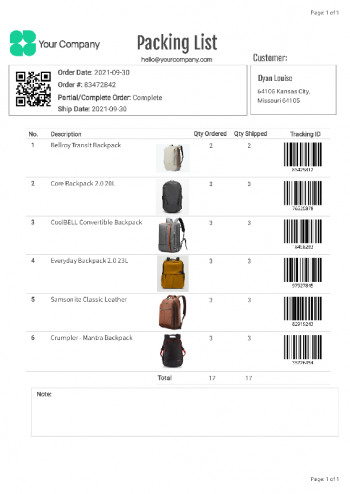 A packing list with images and barcodes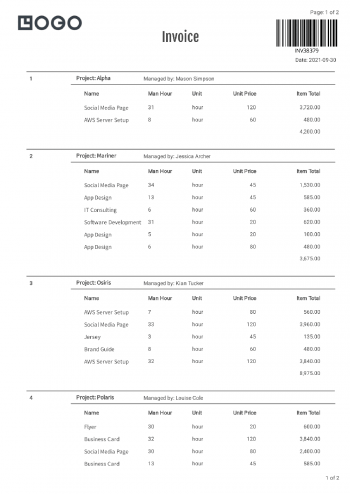 Complex Invoice with multiple-level JSON(using sub-section)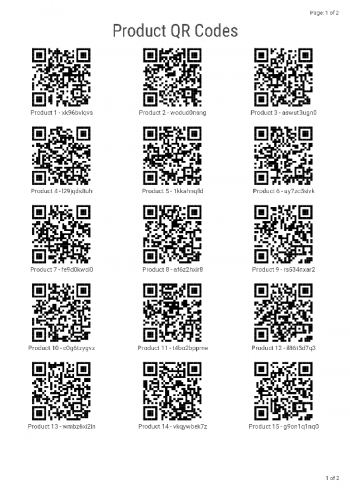 3 QRCode columns in a row
*No Credit-card Required!